~ Dad's Move to Hemet ~
Just about everyone in the family helped with Dad's move to Hemet. (Although everyone isn't in the pictures, sorry). It was a lot of work for him to pack up over 50 years of memories and move... Here are some fun pictures from the week Dad moved...

The Old House.... SOLD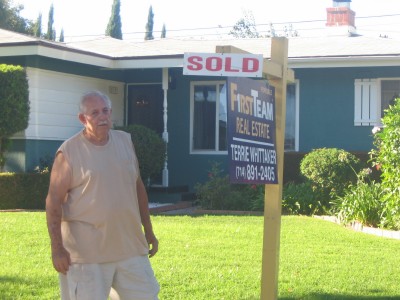 Dad and his boxes....
Dad in his old kitchen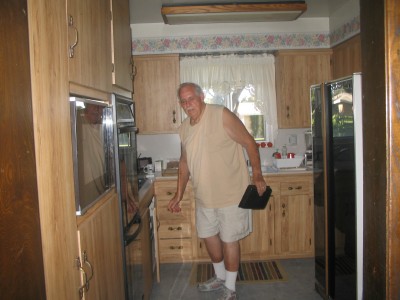 Pat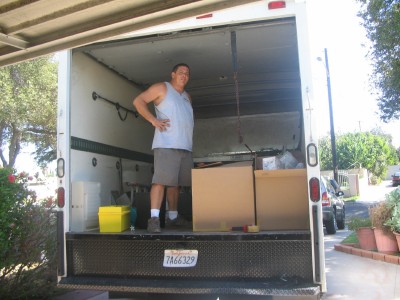 Pat brought his work truck the day before the movers came. Daniel and Brian helping out their dad...
Danile... Playing a little baseball.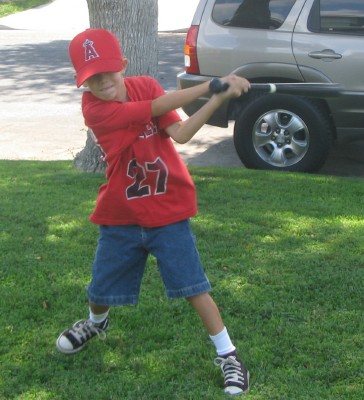 Helen came over to say goodbye (with Julie and Joan)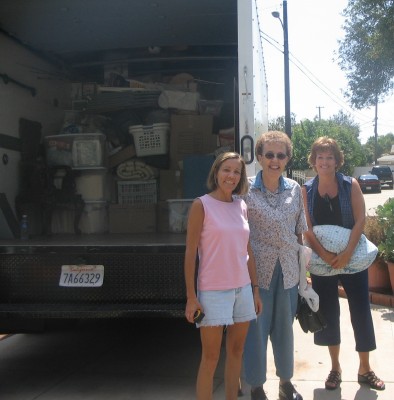 Daniel in the truck - ready to go!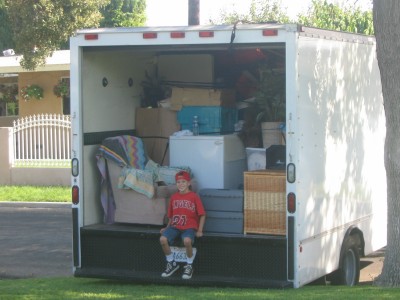 Moving Day...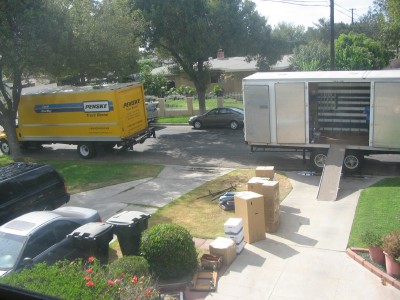 Mom painted parking spots in the garage for all of our bikes when we were little
They're STILL there!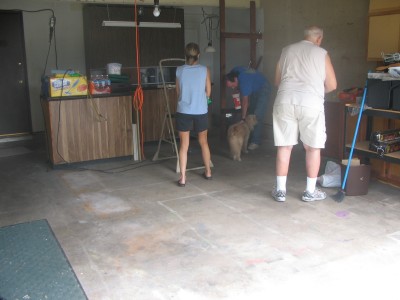 David, Cathy & Julie... being goofy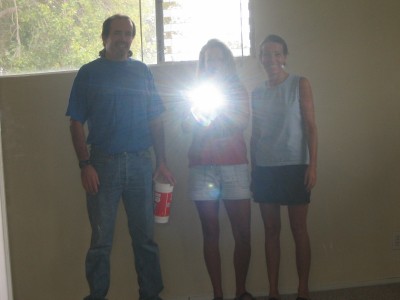 David & Julie - cleaning up...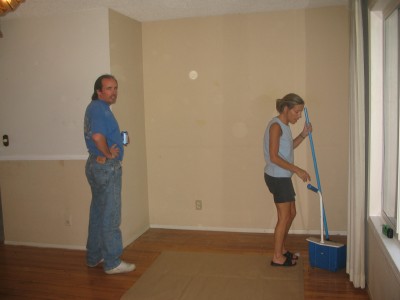 Jenny & Julie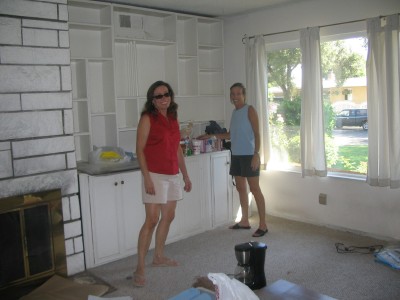 Jenny, Julie & David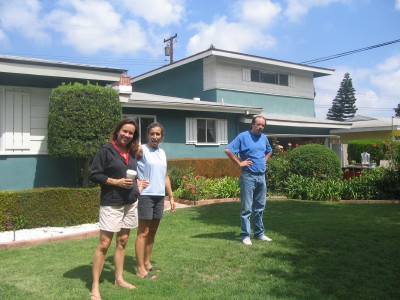 New Hemet House (in the dark, sorry)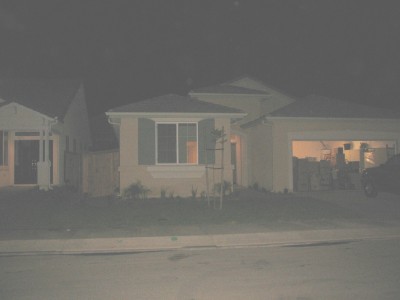 Julie & Brian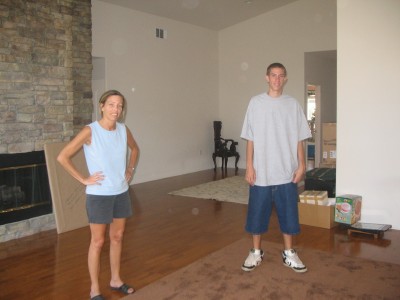 Daniel in the box! lol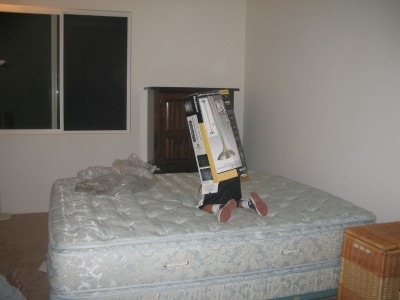 Daniel & Julie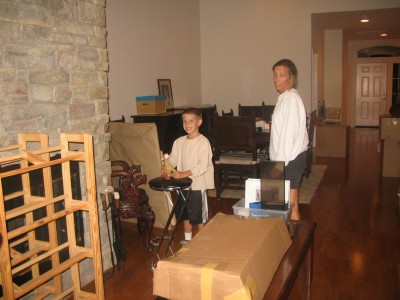 Julie, Jenny & Lisa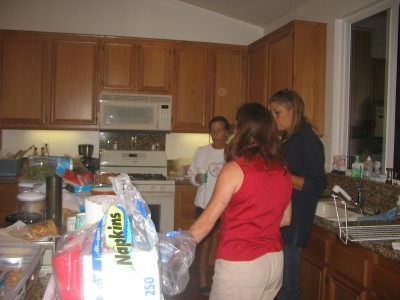 Dad in his NEW kitchen!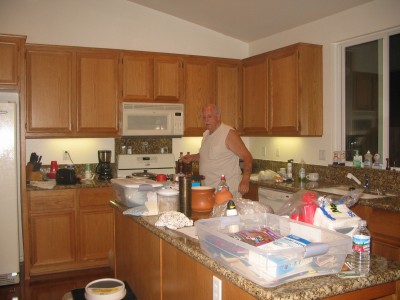 Dad & Jenny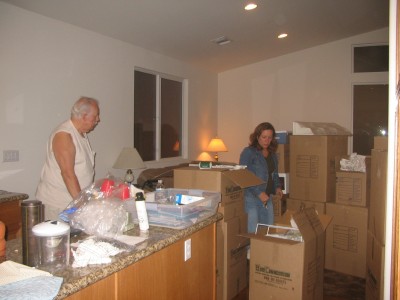 Julie - is that YOU behind those boxes?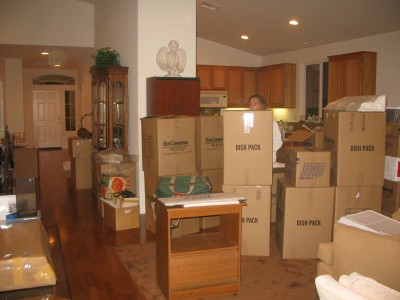 The Dining Room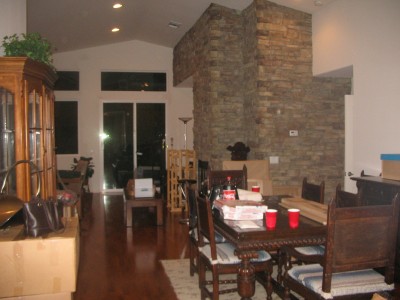 Pat hanging curtains so dad can take a bath in privacy-lol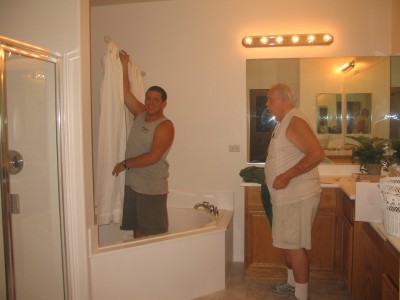 <! trailer>